"Arsenal had a quiet tough transfer season even after a 250£ million budget being released. They always have a histry holding their capital in their hands and not investing much in purchase of world class players. This has came out when reports says that Martin Odegaard's deal at Arsenal finally comes to a sorrowful conclusion. Sadly Odegaard would not join Arsenal lately as reported earlier. This is after Real Madrid capitalized on his impressive skills by engaging a high price to Arsenal as reported earlier. Arsenal could not afford an amount Real Madrid requested. The reports are confirmed by the fame journalist Fabrizio Romanio whom said on Tweeter account Martin Odegaard would not join Arsenal and will stay at Real Madrid. Fabrizio Romano said, "Martin Ødegaard officially confirms that he's not re-joining Arsenal, despite #AFC wanted to sign him."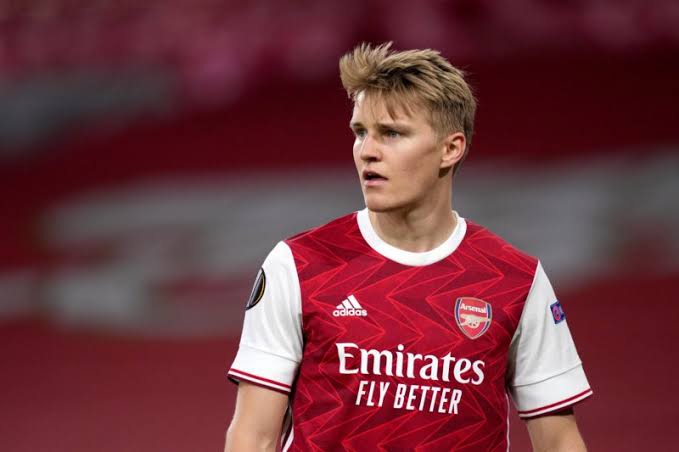 Even Odegaard sent a heart felt message to Arsenal fans thanking them for their grateful support for six months he had been in the team and he will never forget as said he stated on Tweeter account.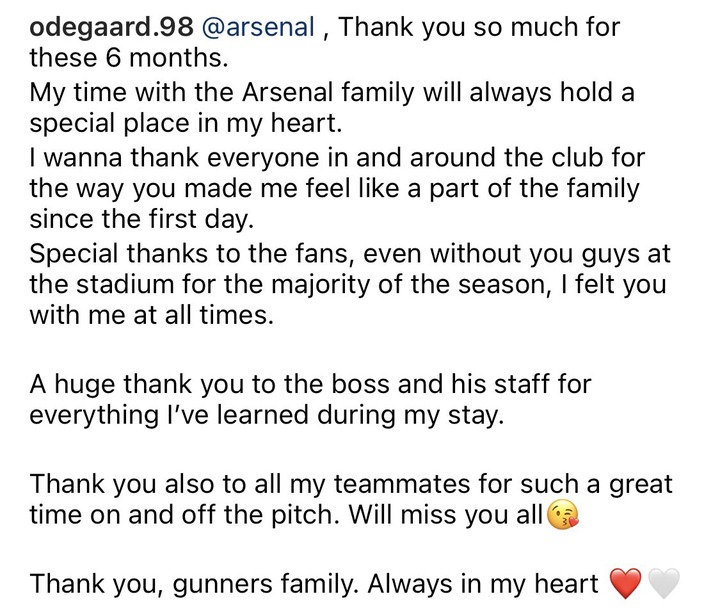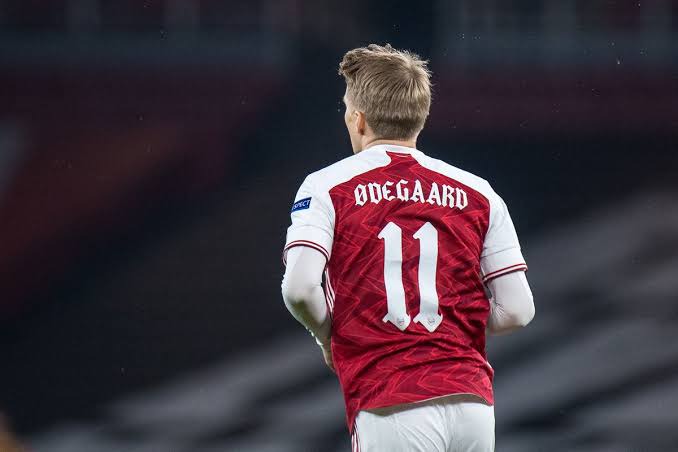 However a sigh of relief for Arsenal fans comes out after a magnificent center midfielder requested to choose Arsenal as his prior team. Renato Sanchez has reigned Arsenal top charts after he had shown impressive performance throughout throughout Euro 2020. Arsenal club went forward and displayed their interest on the player as earlier highlighted by the news reports. Renato Sanchez has been reported to choose Arsenal as his dream team even after Arsenal rivals Liverpool showing their interest on the magnetic talented midfielder. Renato Sanchez would be a big boost for Arsenal when he will be successfully signed. He would also reboot the profile of Xhaka's display at Emirates."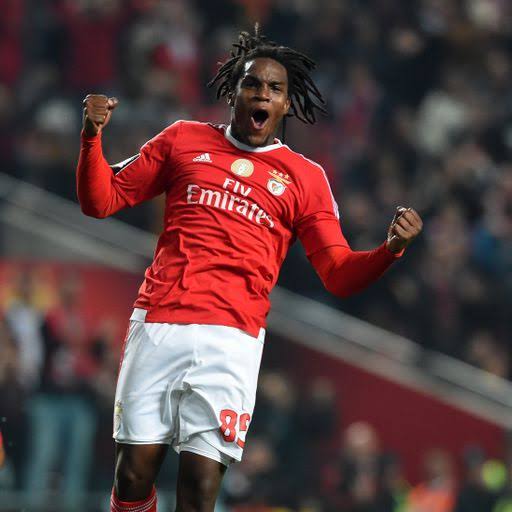 Do you think Arsenal should sign Renato Sanchez in regard to replace a void of Martin Odegaard's absence or Xhaka?