Zlatan Ibrahimovic has signed a new contract with the Italian giant club.
Ibraimovics contract with milan was set to expire this summer, the renewal of the contract mean Zlatan will be kept in the club for another season.the Swedish international returned to Ac Aillan for the second time through a free transfer from LA Galaxy December 2019 where he signed a six year contract with the Italian club. He extended his initial six-month deal by a year in August 2020, and has now put pen to paper again.
The 39 year old Swedish has score 15 goals in 16 league starts this season putting him at the top of the serie a golden boot race and being Ac milans top scorer. He as as well scored 17 goals in all competitions this season, and passing 500 carrer goals in February.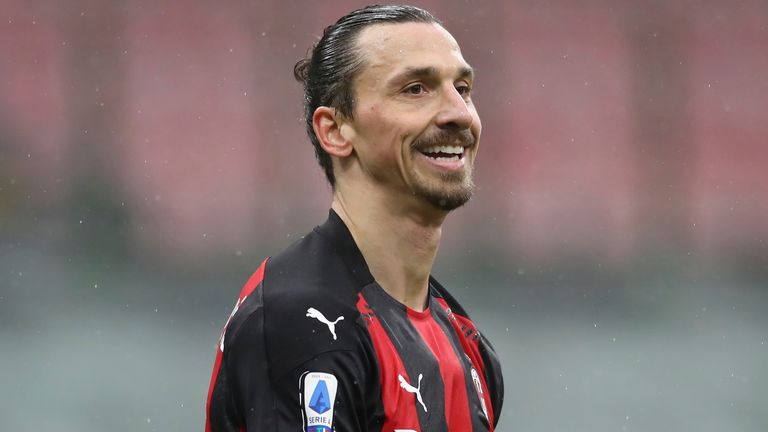 Zlatan left Malmo 1999 and as played for for Ajax, Juventus, Inter Millan,Barcelona, Paris Saint Germain, Manchester united and Los Angeles Galaxy.
His longevity in the game has seen him set quirky landmarks such as being the only player to score on his Premier League, Serie A, La Liga, Ligue 1 and Champions League debuts.He is also the only player to have scored 50 Serie A goals for both AC Milan and Inter Milan.
Written by: Gideon Korir.