This is indeed a very serious discussion that many people tend to shy away from. Is it that people in this generation are ignorant. I've asked myself this question but in vain. Back there in my childhood days we used to do every sought of activities that would make us fit and dethrone us from the misery of being unhealthy…obesity was unheard of. These days someone prefers to take a loan and buy a car, a washing machine than to take that short walk or even wash those clothes. Comfort seems to be a competition.
There is a multitude of benefits of exercising your body that are scientifically proven.
HELPS YOU CONTROL BODY WEIGHT.
This discussion leads us to obesity. Just a little knowledge about it, its a disorder involving excessive amounts of body fats and of course increases risks of health infections. This basically means that calories being taking in are somewhat inversely proportional to the ones being burnt. Obesity can lead to diabetes, cancer and even heart diseases. Maintaining body weight means that the calories you take in have to be directly proportional to the ones you burn. To add on that you also need a balanced diet on top of the exercise to achieve this.
REDUCES RISKS TO CERTAIN CANCERS.
Cancer being cells that grow out of control and invade other tissues can be welcomed in the body both willingly and unwillingly. I am more interested here with the willingly part whereby life choices can usher in cancer. Exercising may lower cancer risk since it maintains your body weight, reduces sex hormones and insulin and also associated with strengthening the immune system. During cancer treatment, it also comes in handy. Colon, lung, breast cancers are some of the cancers that are minimized.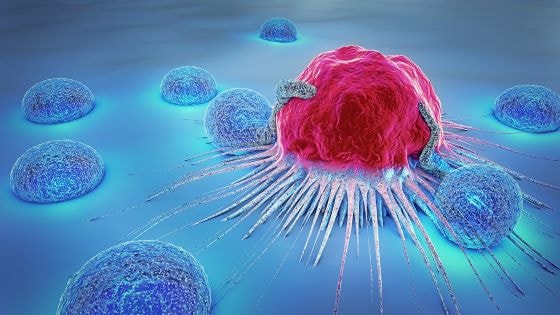 PROMOTES GOOD MENTAL HEALTH
Your mental health can be boosted and stress relieved. Anxiety can be reduced and also boosting ones self esteem .Today, especially men kill themselves and even their loved ones as a result of depression. That negative energy can be channeled towards exercising. Common signs of stress can include loss of appetite, problems in sleeping and sweating. Adrenaline and noradrenaline hormones are produced as a result and we all know the latter increases blood pressure. Your mood also cannot be in question. Regular training promotes release of endorphins which help reduce stress and guarantee you a good sleeping pattern.
STRENGTENING YOUR BONES AND MUSLES.
Those growing i.e. the kids and the youths can also benefit by having strong bones. Kids tend to have a strong bone density while the aging ones can maintain strong bone density.
REDUCES THE RISK OF DIABETES
Exercising helps in the regulation pf blood sugar level. It can help insulin hormone ,which is produced when the blood sugar level is high, to work better. This cuts down the risk of type 2 diabetes disease.
Among others, exercising lowers blood pressure whereby regulars training boosts the hearts strength, decreasing the risk of heart diseases too.
These physical activities include walking, sit-ups, push-ups, jogging and running, doing light work at home, visiting the gym, doing yoga, joining sporting activities and also giving your body enough sleep. You should not forget a balanced diet. safe and healthy. Take is as a challenge of your own.